Most people will make decision hastily and regret at certain point of life. There is always a stage that marriage could be rocky and dull that couples think that the only solution to improve their life is to get a divorce.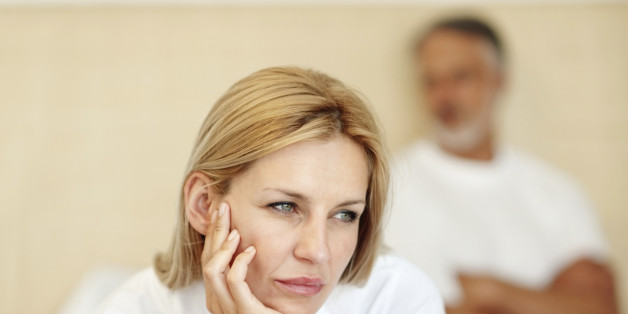 For most of us, moving on after divorce is easier said than done. You may cut ties with your ex and embrace life on your own, but thoughts of what you could have done differently always linger.
Below, HuffPost Divorce readers share the biggest regret they have about their marriages, from walking the down the aisle in the first place, to giving decades of their life to their exes when they knew the relationship didn't stand a chance.
1. "I regret not realizing he was broken and that I couldn't fix him."
2. "My biggest regret? Staying seven years and giving my all because that's what I felt society expected of me. If both of us weren't going to give it our all, it was never going to work. The last five years of being on my own have been vastly better than all 14 years of my marriage."
3. "We got in a fight the night of our rehearsal dinner. Sometimes I regret not running out the door and never looking back. But if I had done that, I wouldn't have my two awesome kids. I guess that walk down the aisle was worth it after all."
4. "That I wasn't the husband that I have the full capability and potential to be."
See more: http://www.huffingtonpost.com/2014/08/29/marriage-regrets_n_5737482.html